A sexual health check-up can be nerve-wracking, even more so for those of us who identify as LGBTIQ. Talking about our bodies, how we identify and who we are attracted to with a new doctor is hard, especially if we have to worry whether they'll respect us.
But here's the thing, they've heard it all before. Not only that, but they're trained to provide non-judgemental care regardless. There are also many LGBTIQ friendly sexual health services available with doctors and nurses who you can feel free to speak with openly and honestly.
LGBTIQ friendly providers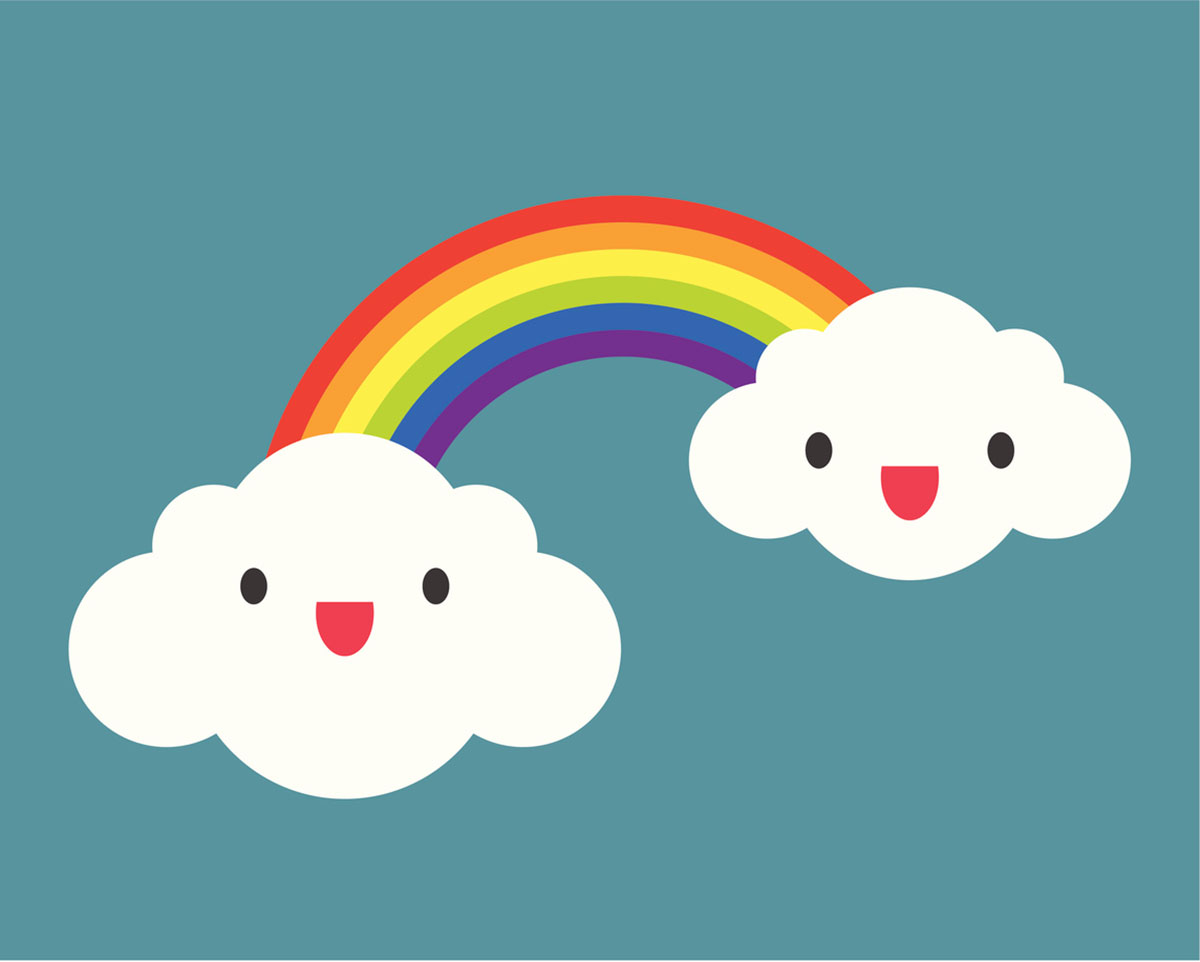 Booking an appointment with an LGBTIQ friendly provider can make it a bit easier to talk about your sex life.
Of course if you are happy with your GP and don't mind talking with them about these things, too easy. Go ahead and book yourself in for a sexual health check-up.
Some people would rather keep things separate. If you're comfortable, you can ask a friend if they know of any. Your local sexual health or Family Planning clinic is also a good place to start. Click here to find the closest to you.
Some websites provide links to LGBTIQ friendly doctors and nurses and other resources. Here are a few.
Am I at risk for an STI?
Sexually transmissible infections (STIs) don't mind what your body looks like, who you are attracted to, or how you identify. Anyone engaged in unprotected sexual activity involving direct skin-to-skin contact and the exchange of bodily fluids, including sex toys, is at risk of an STI.
Getting tested for STIs is the only way to know for sure if you have one. If you're sexually active, get a regular sexual health check-up at least once a year. Also get tested if:
You've had unprotected sex with someone new
A sexual partner's been diagnosed with an STI
You and your partner want to stop using condoms
You have symptoms of an STI
Time to Test? is an online questionnaire that allows you to check your risk before you book an appointment.
What happens during a check-up?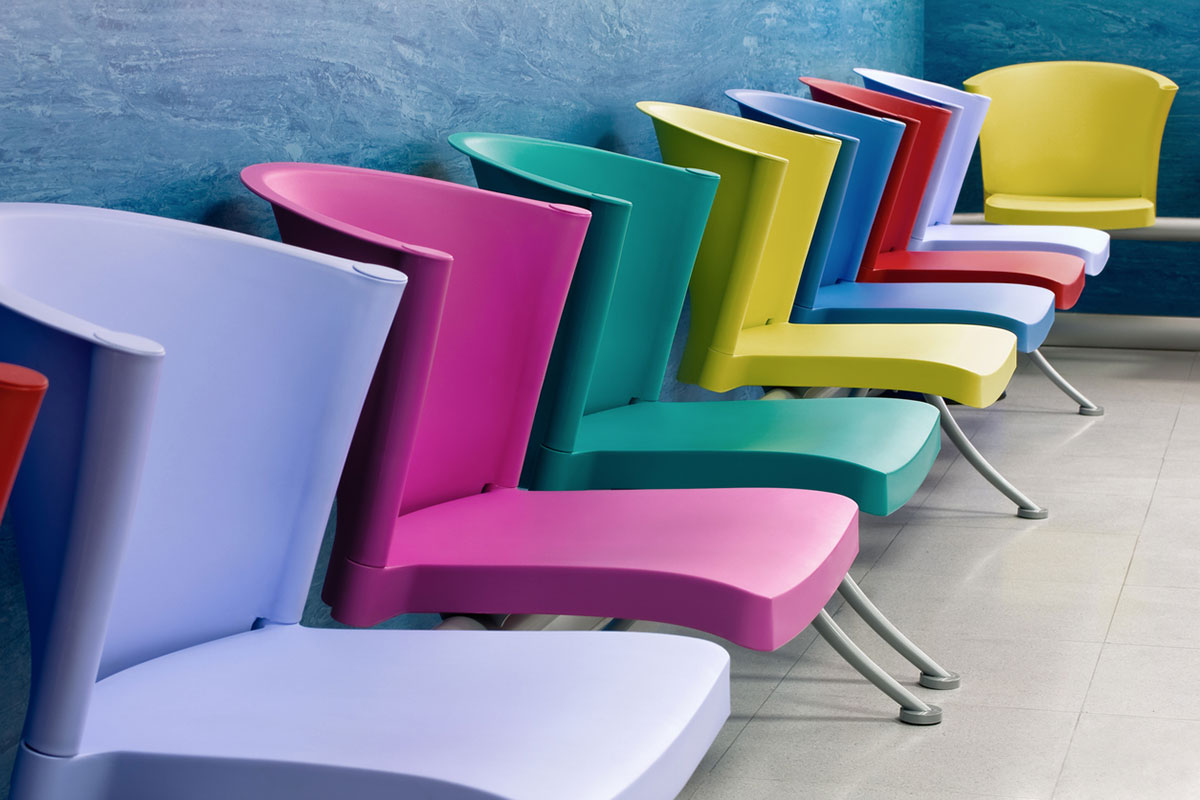 You'll be asked a few questions about your sexual history. This will help the doctor or nurse decide what STI tests you might need. By law, anything you share with them is private and confidential and cannot be shared unless there are serious safety concerns.
STI testing is quick and easy. Most of the time, the doctor or nurse will do a urine, swab or blood test depending on what they think you need. Swab tests can be self-collected too meaning you pop into the bathroom and simply hand back the swab. If you have physical symptoms such as sores or warts, they might do a quick physical exam.
You'll get the results within a week or so. If you do have an STI, the doctor or nurse will book you in to discuss treatment.
It is your responsibility to let your sexual partners from the past six months know so that they can be tested and treated if needed. For advice on how to make it easier to tell them visit the let them know website.
You can find a more information about sexual health check-ups here.
Tips & Tricks for your appointment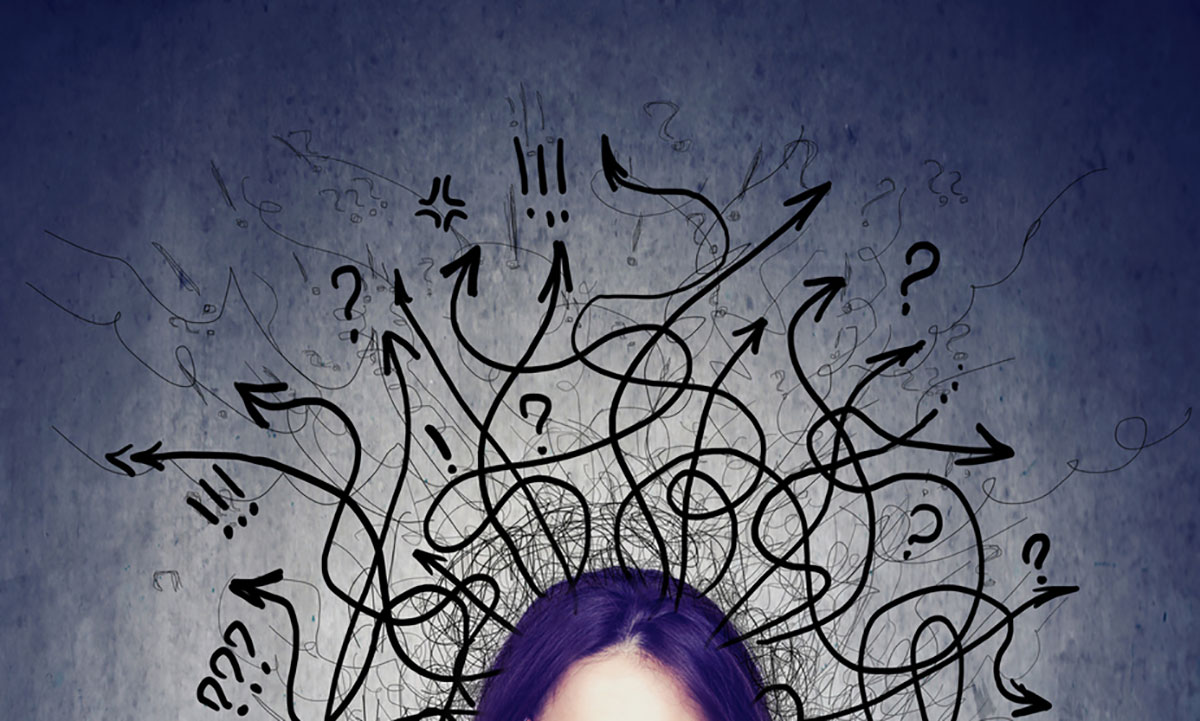 Doctors and nurses can't read your mind. So if there are things you want to talk about, be sure to let them know. In the moment, especially if you're nervous, it might not be that easy to remember everything you want to ask or what is being shared with you. Here are some tips:
Write down what you want to talk about beforehand
Take notes during the appointment
Book another visit, if you can't fit it all in
Take a buddy, they don't have to come in with you
Head here for more information about sexual health check-ups.