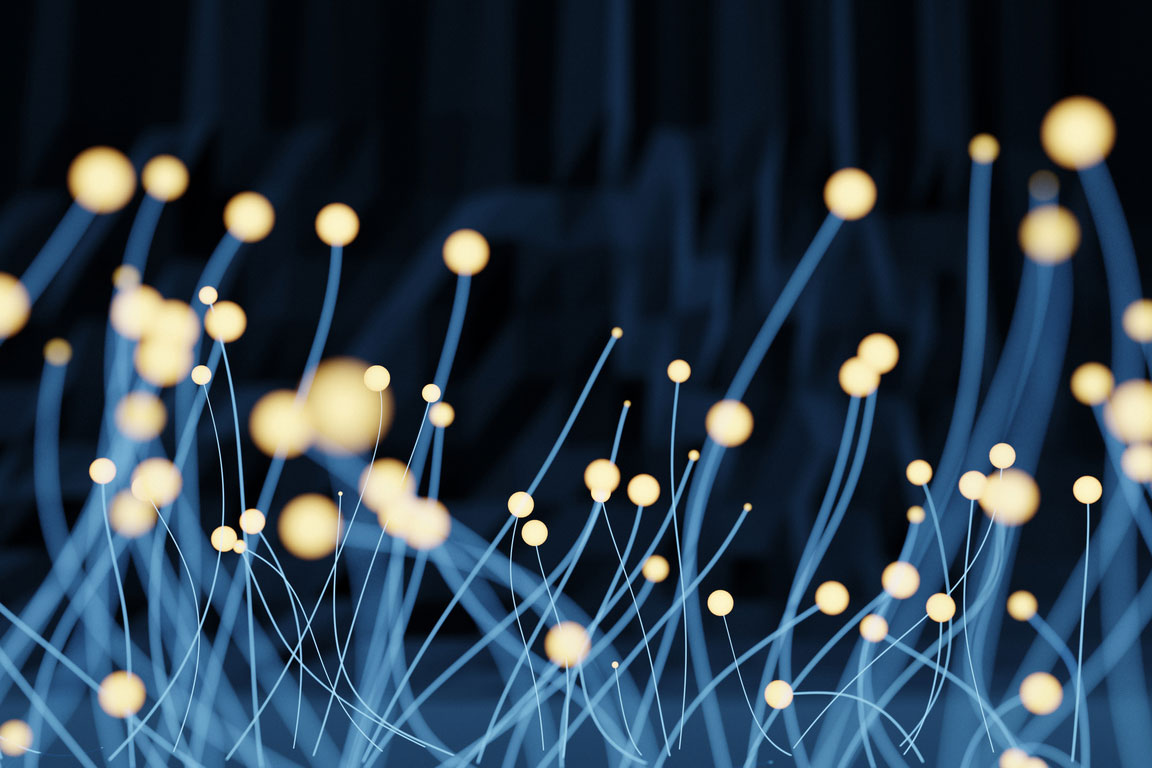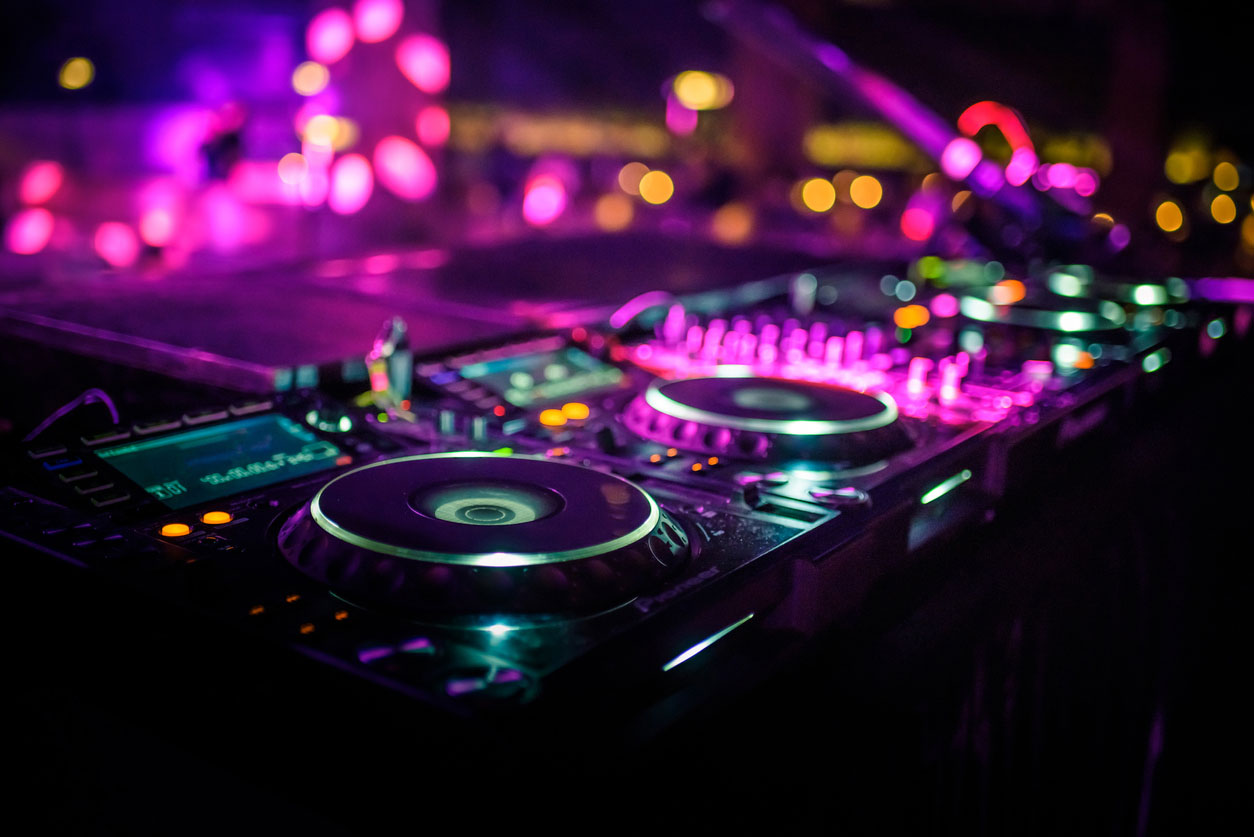 I went to a party the other night at my mate's house. Charlie's parents were out of town, so he decided the time was right to throw a house party.
Young people relate their experiences of peer pressure and what to do if you experience it.
They say the only constant in life is change. But has there been much change in attitudes to sexual health and STIs recently. We ask young people for their views.
For those new to adulthood, the health system can appear a large and confusing world. But is it really? We ask young people about their experiences.